Tot and I wanted to celebrate Coti AND make a matching game. So, we picked out 30 pics of Coti's life, made doubles, and got to work cutting and pasting.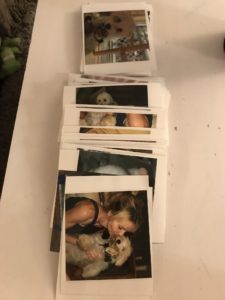 Here are the pics starting from his puppiness!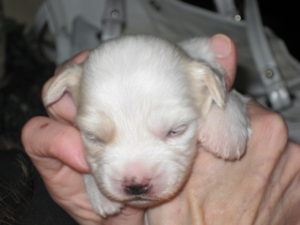 It was just us for a long time..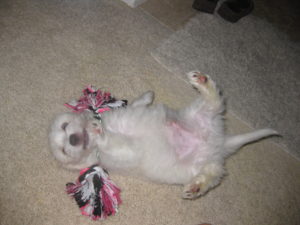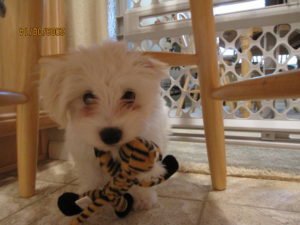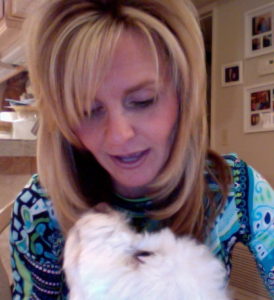 Hi Coti!!!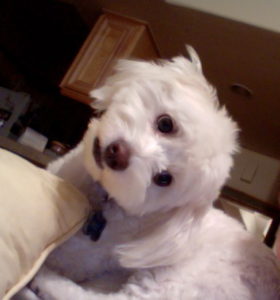 He loved his tiger!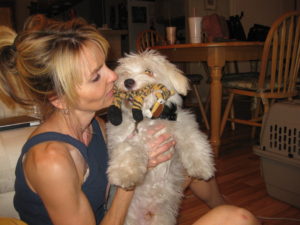 Remember this, Coti?
He had a little ahem…surgery
And very puffy!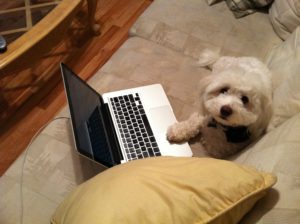 He loved to surf. ..
Our first Christmas.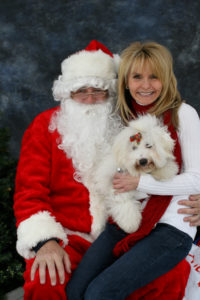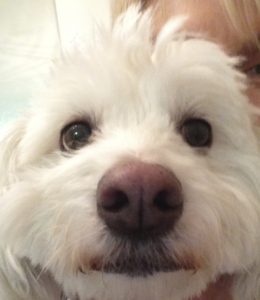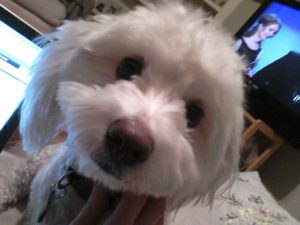 And then…..this little bundle arrived. WHO IS THIS!?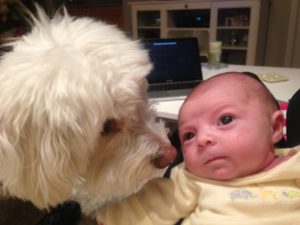 And then I had my achilles surgery. He comforted me.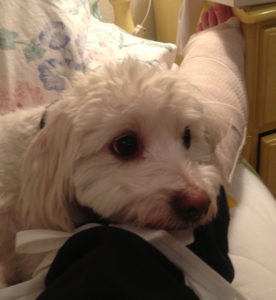 Won't you play with me???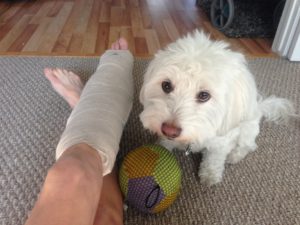 Tatum will.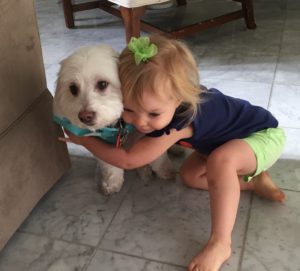 She fell for him too.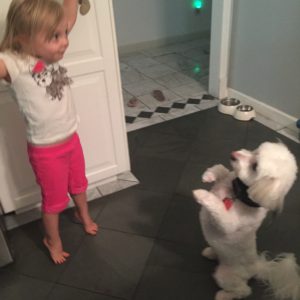 And dressed him.
And even got a doggie that looked like him.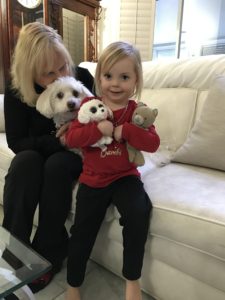 I love you, Coti.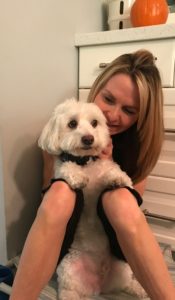 We love you Coti!!!